---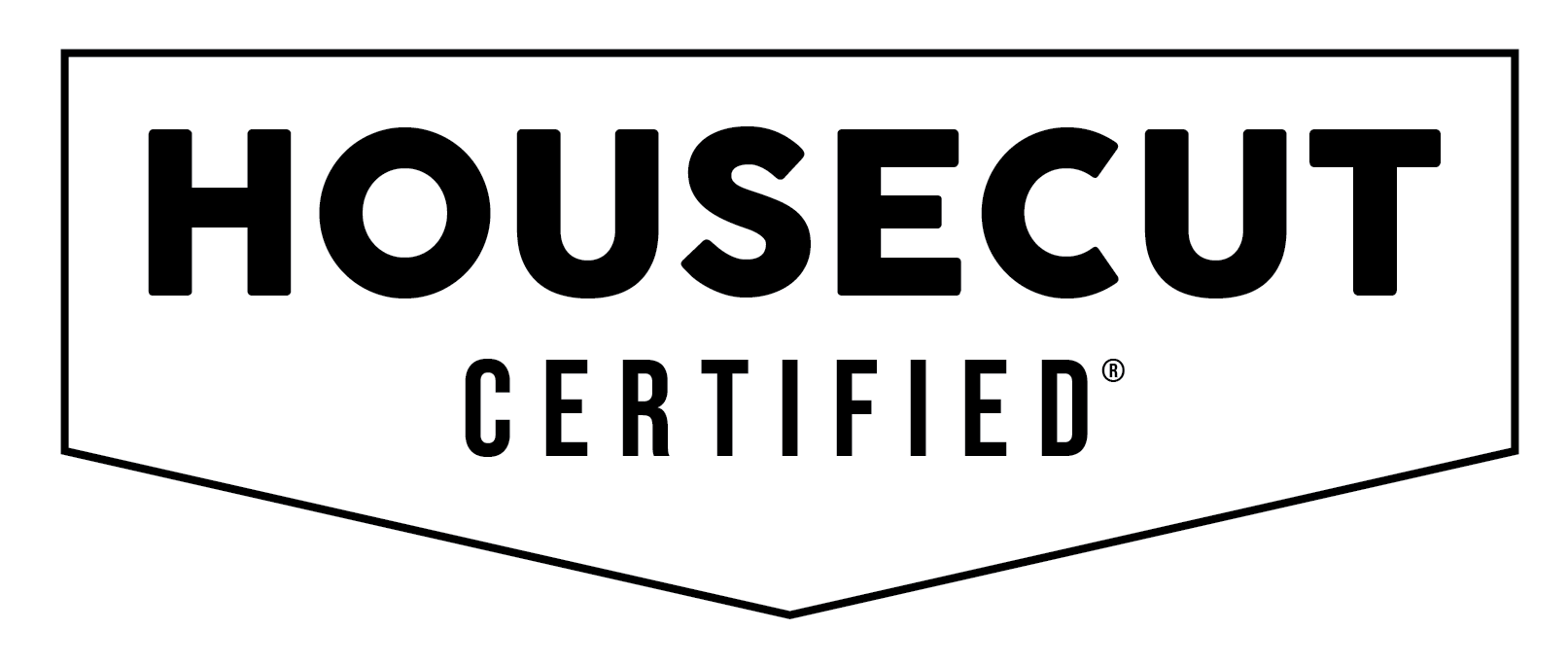 Our Fresh Housecut Certified® products are all about
quality, quality & some more quality!
We make sure every level of the process is of the utmost quality resulting in a premium Housecut Certified® product at no extra cost to our customers.
Only the Freshest fish & seafood products are used
The Largest Fish available for better portions & fillets
Quality Inspected & Assured
Always processed in Cold Temperature, Refrigerated Rooms
Product never sees warm temperatures in any part of our cold chain
Federally QMP & HACCP Certified
Full Traceability
Cut the morning of Custom-to-Order
Excellent Centre of the Plate appeal
Allows for mouth-watering Seafood Displays
Visit housecut.ca for more information.
Now Available HOUSECUT Certified Frozen Cut Products: Retail Packs