Online Customer Portal | seacore.info
---
Place your order online, look up products, invoices or open orders, create order guides & much more all available at www.seacore.info!
Online Customer Portal is a seacore exclusive feature for our current business customers. You need to have a business account with Seacore or be an actual customer in order to access the Online Customer Portal. If you are and would like a username, please contact us.
Alternatively, you can still inquire or email your order, with your business name, telephone number and delivery date to orders@seacore.ca.

For Current Businesses Only
---
Looking for your Andorid Smartphone or iPhone?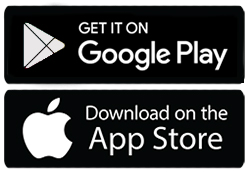 ---
* For the general public or personal orders, please visit www.seafoodonline.ca which delivers direct to homes and offices across Canada.