Online Customer Portal | seacoreonline.com
---

For Current Businesses Only
*Not a Business, visit www.seafoodonline.ca instead.
Alternatively, call us at 905-SEAFOOD or email us for orders.
Place your order online, look up products, invoices or open orders, create order guides & much more all available at www.seacoreonline.com.
---
Looking for your Andorid Smartphone or iPhone?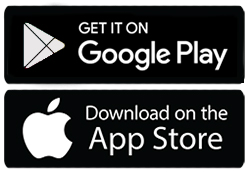 ---
Not a Business?
*For the general public or personal orders, please visit www.seafoodonline.ca which delivers direct to homes and offices across Canada.

---

Seacore is an official supplier partner of ChefHero. ChefHero is a leading digital network made up of local foodservice suppliers. Seacore customers can use the ChefHero Apps as well as www.chefhero.com to order Seacore products, at the same prices, delivered by Seacore trucks, while also gaining access to a large network of trusted suppliers across multiple food service categories. Click here to get started or here to login.
---