Seacore Seafood is a FishChoice Member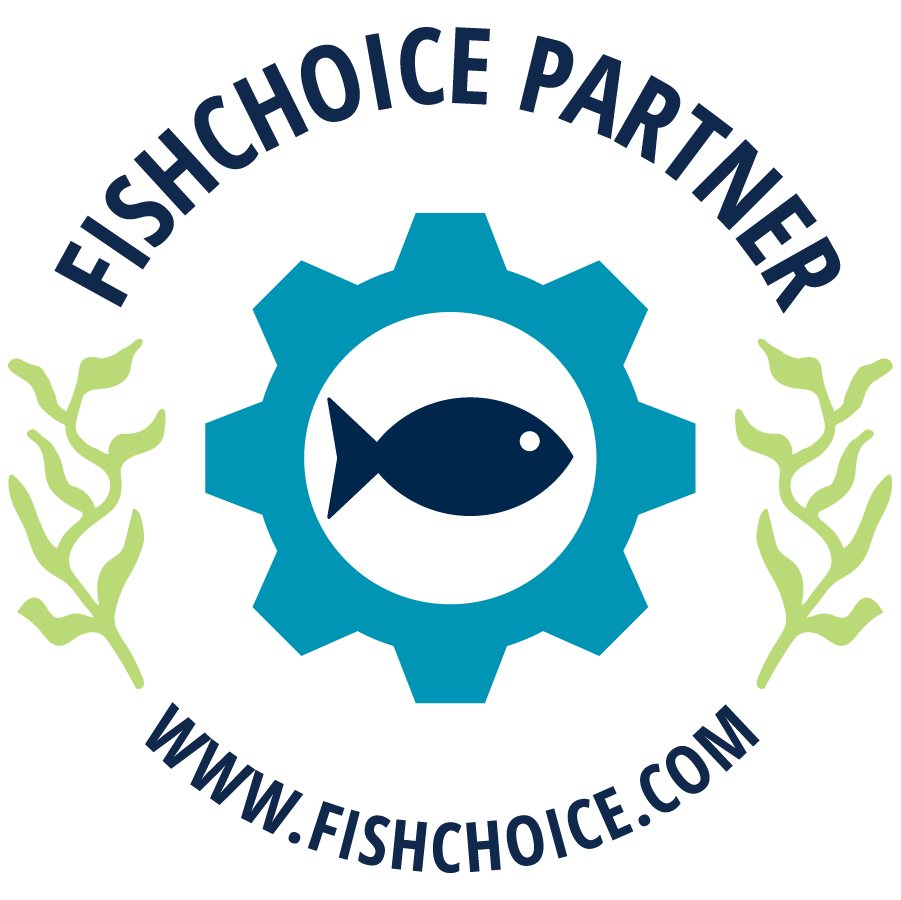 Fishchoice.com is an online, sustainable seafood sourcing tool that connects retail, restaurant, and institutional seafood buyers to suppliers of sustainable seafood products. FishChoice.com also helps sustainable aquaculture operations and wild fisheries that utilize environmentally responsible fishing methods find markets for their products.
Click here for Seacore's list of sustainable seafood products listed on FishChoice.com.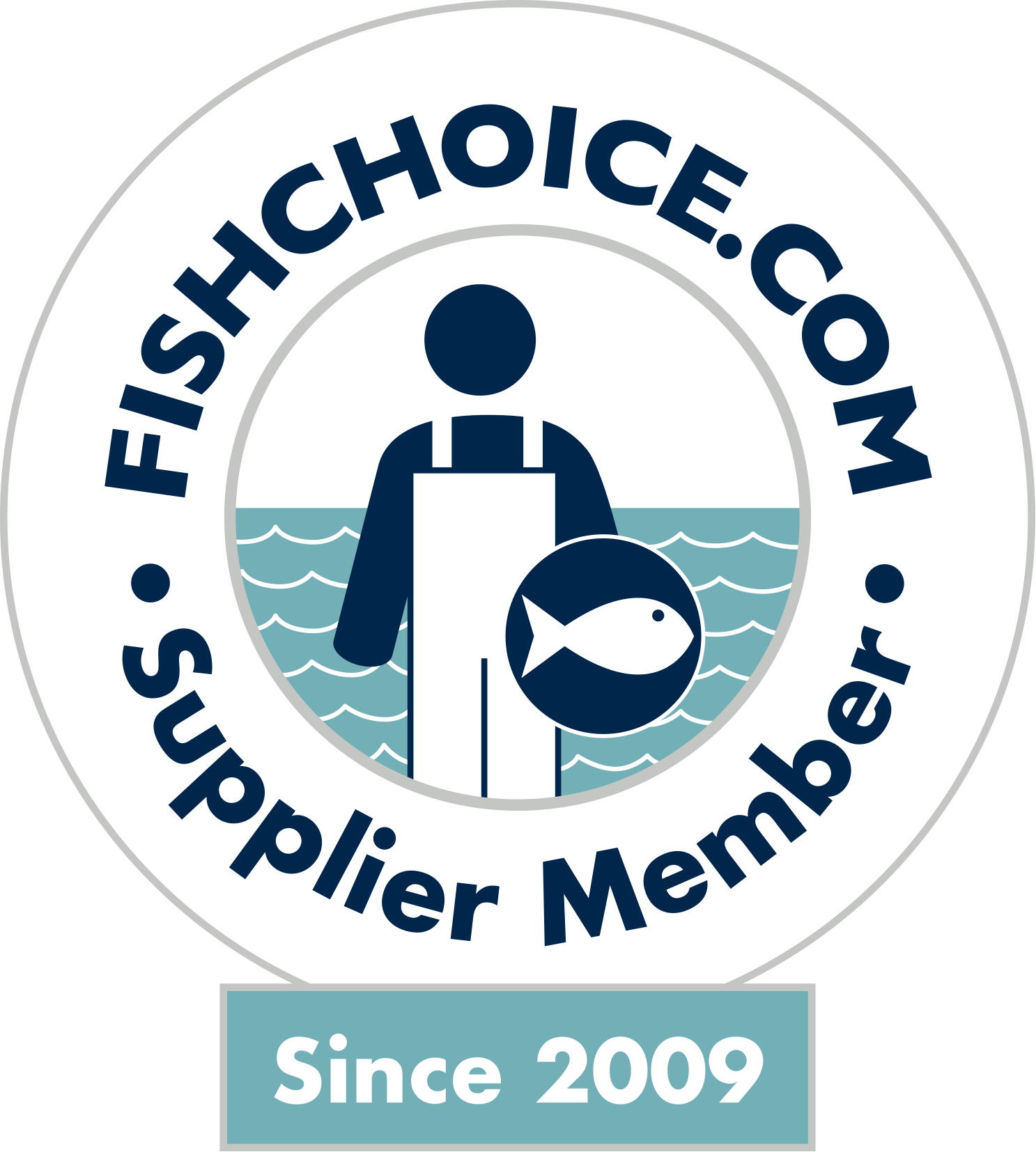 MISSION
Creating solutions that accelerate sustainability in the global seafood industry
VISION
A thriving and sustainable global seafood industry
For More information on FishChoice, please click on the following link to
fishchoice.com
.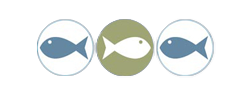 ---