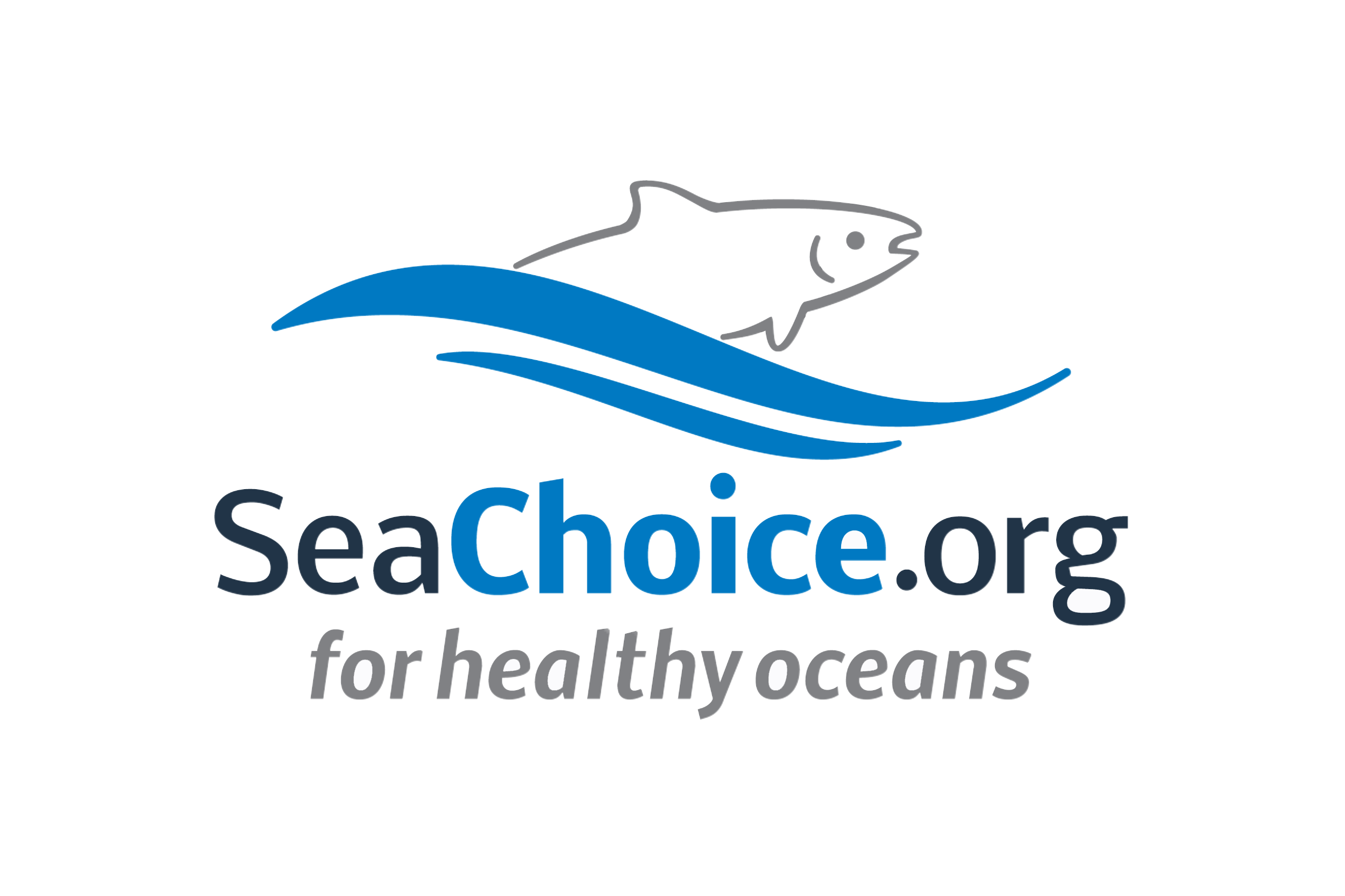 SeaChoice
is a collaboration of three internationally recognized organizations that brought their broad, national expertise together to find solutions for healthy oceans. Launched in 2006, SeaChoice was created to provide informative resources on seafood sustainability at various levels of the seafood supply chain – from harvesters to consumers.
After achieving significant progress in the retail landscape between 2006 and 2016, with many of their retail partners reaching their sustainable seafood commitments, SeaChoice is working toward a new and ambitious goal of increasing sustainability throughout the entire seafood supply chain – from water to table.
To this end, SeaChoice is directing more effort and resources into:
•
Providing an
online resource
for consumers to find out what Canada's largest retailers are doing to support sustainable seafood, and retailers to report on their performance around sustainable seafood commitments and procurement.
•
Using market leverage to improve some of the
least sustainable
fisheries and aquaculture production.
•
Improving
transparency and traceability
in the seafood supply chain by reforming seafood labelling in Canada, verifying seafood labelling through DNA testing in Canadian markets, and working on technical solutions for traceability.
Member organizations have a demonstrated history of engagement in markets-based campaigning and policy reform for fisheries. The member organizations are:
For more information on SeaChoice, please visit www.seachoice.org.