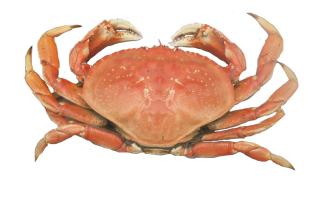 Dungeness Crab
Cancer magister
Characteristics
Also known as Pacific Crab
Sushi Name: Kani - refers to all crab used for sushi
Available as whole, cluster or meat
Whole are available in a size of 1.5-2 LB & 2 LB-UP
Fresh and Frozen
Wild
Caught in the North Pacific
Product of Canada and U.S.A.

This item is Ocean Wise approved.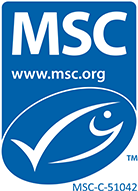 MSC Certified product is available.
---
OceanPrime Sustainable Seafood info:


> Best Choice
> Wild - Trap
> U.S.A. Pacific & Canada Pacific Product Only
> Sustainable Seafood Item No. to Order
Whole Live: 299120
Frozen 1.5-2 LB: 351350
Frozen 2-2.5 LB: 351360
Frozen 2.5-UP LB: 351365
Meat: 351281
Clusters: 351380
Click here for official SeaChoice assessment information
---