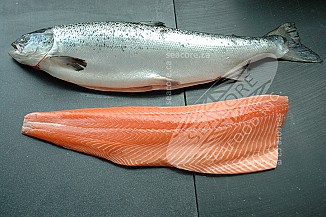 Cape D'or Salmon
Salmo salar
Characteristics
Atlantic Salmon that is land raised
Stress Free growth, with no Antibiotics or No Hormones added
No contact with the marine environment
Organic Certified in Canada
Farm-raised on land in Nova Scotia
Available as whole, butterfly, steaks, portions or fillet
Fresh
Product of Canada

Ocean Wise Recommended
Cape D'or Salmon is:
Closed Containment: 0%risk of fish escaping to rivers & oceans
Land-based: Provides security for the fish while minimizing environmental impact
Biosecure Seawater Wells: All of the water comes from the ocean & is naturally filtered underground through 600feet of gravel before being pumped into the facility. Yields a more saltwater taste profile.
Naturally Raised: The salmon are disease, parasite, chemical, hormone, antibiotic & GMO free.
Artisanal Nova Scotia Fishery: Provide jobs in the rural seacoast of Nova Scotia
Organic Managment: 85% of the facility is now organic and with the goal to become 100% in the future.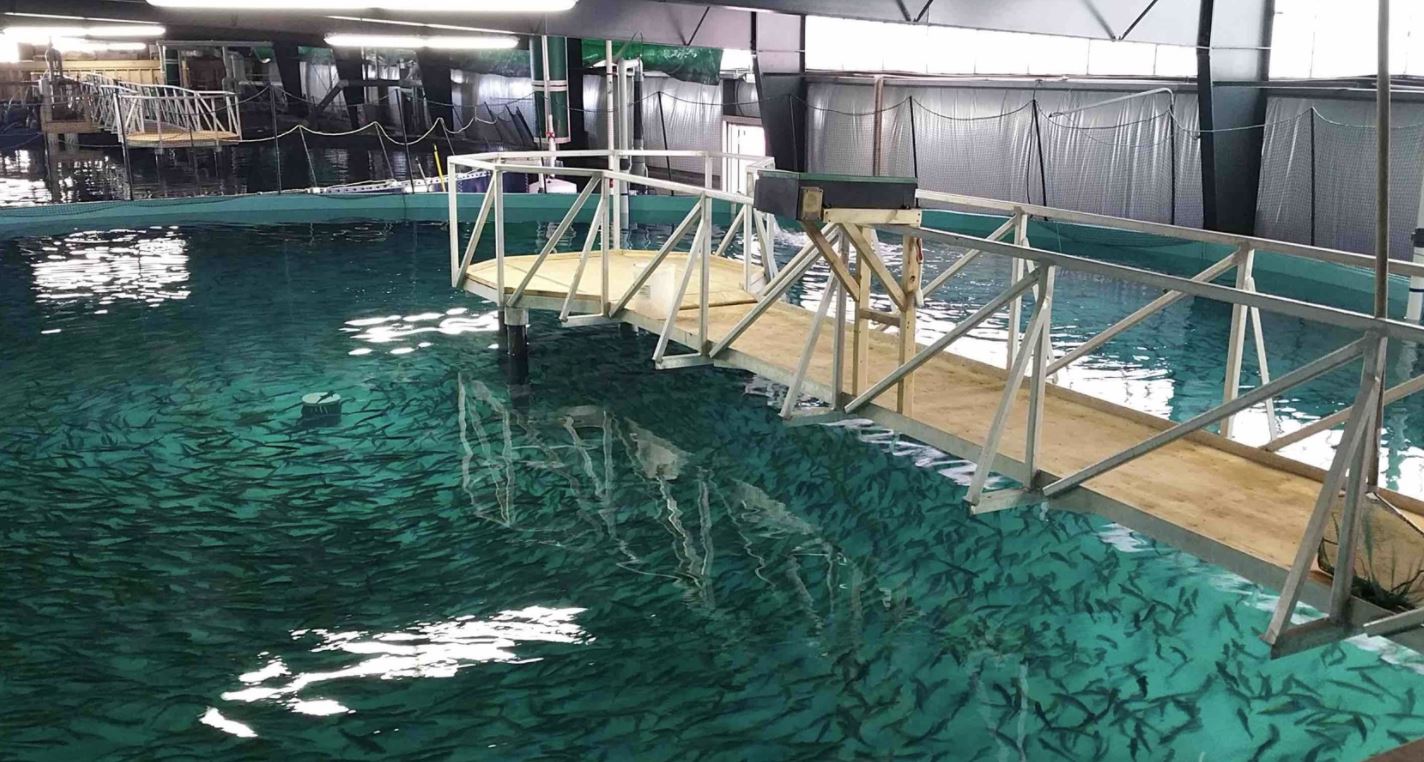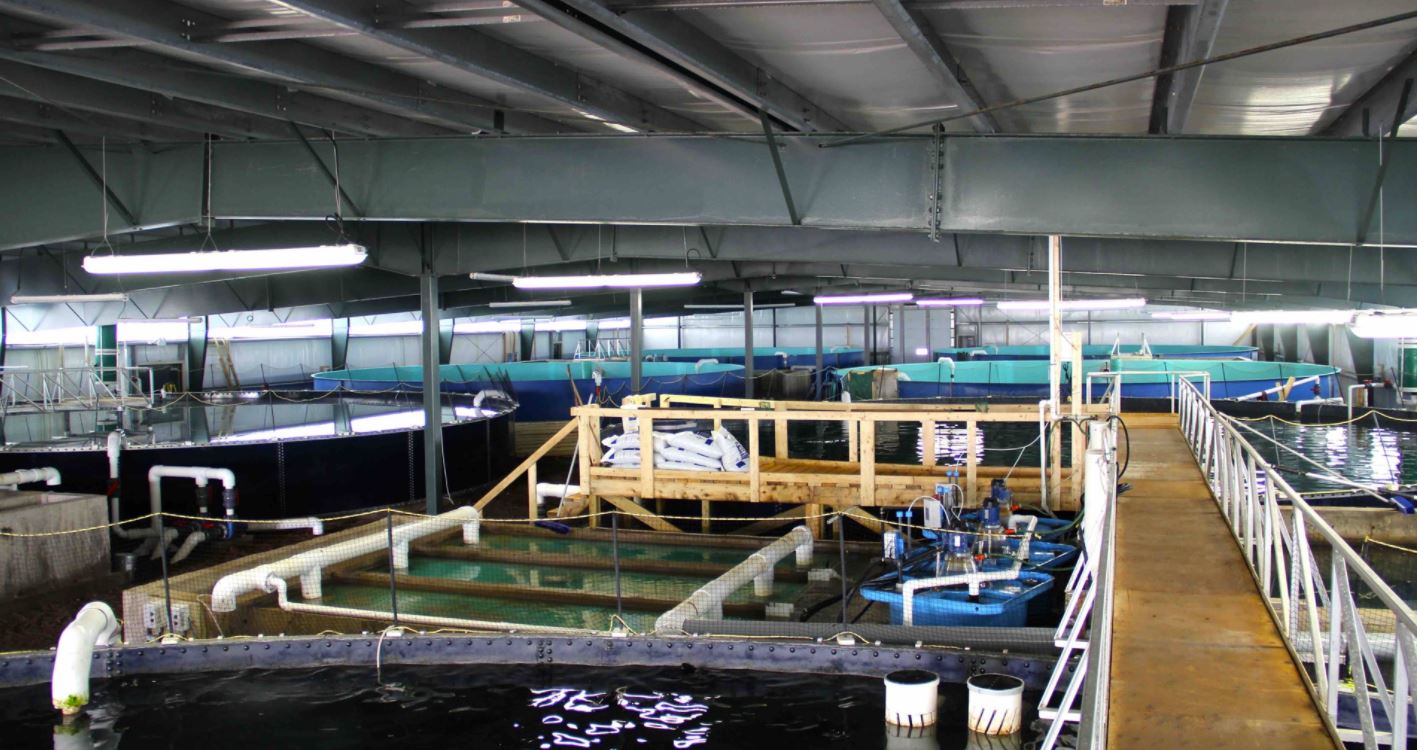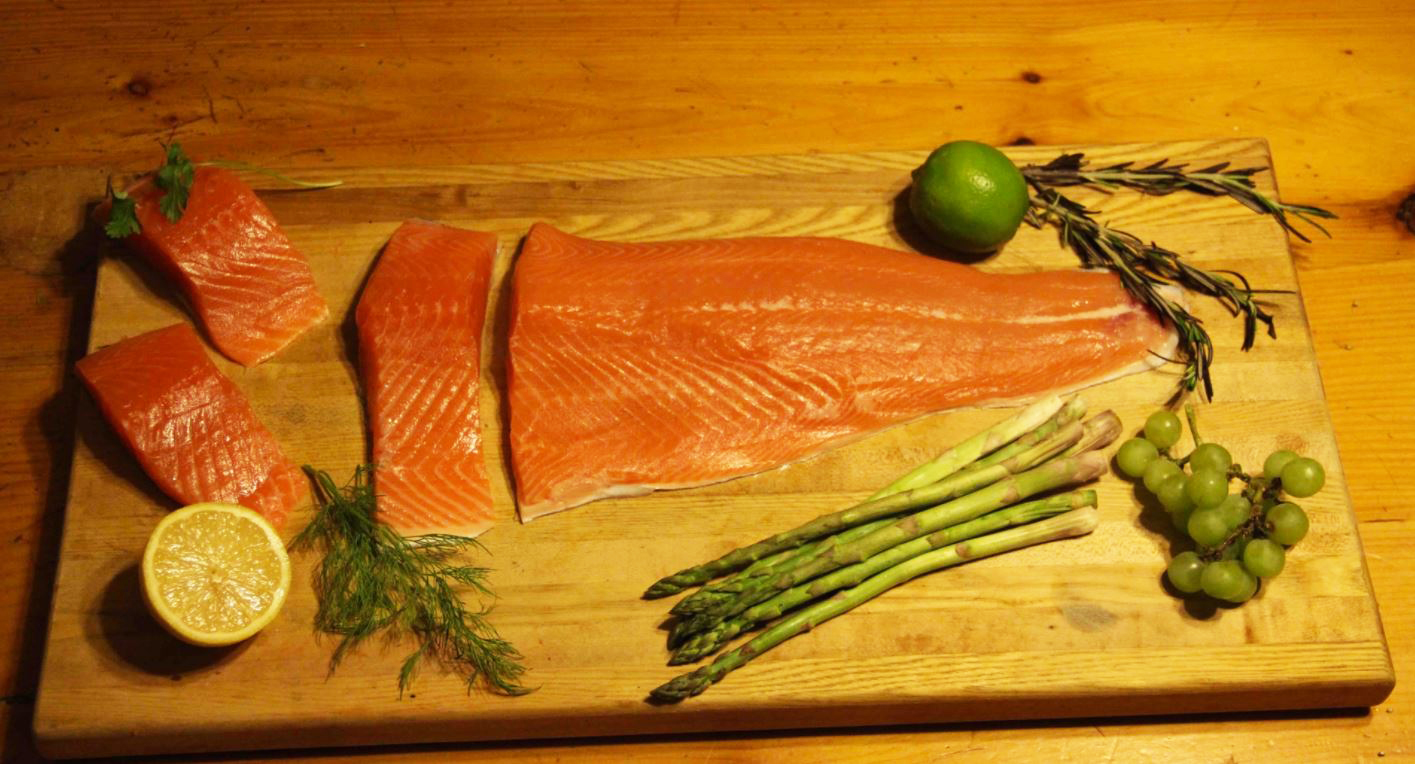 Cape D'or Salmon Product Information