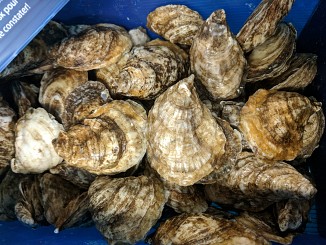 Chebooktoosk Oysters
Crassostrea virginica
Characteristics
2.5 inches in size
Choice Cocktail oyster
100 count or 12 count per case
Farmed in New Brunswick
Fresh
Product of Canada

Ocean Wise Recommended
Chebooktoosk (che-book-toosk) is the original Micmac name meaning "great little harbour". This was later adapted to the word Bouctouche, located in New Brunswick. Bouctouche Bay offers pristine waters and ideal conditions for the cultivation and consistency of our quality oysters.
Taste profile is a unique experience of salty, sweet and nutty from the area they are harvested in.
Packaged in a 100% recyclable, water proof case free of wood, nails or glue.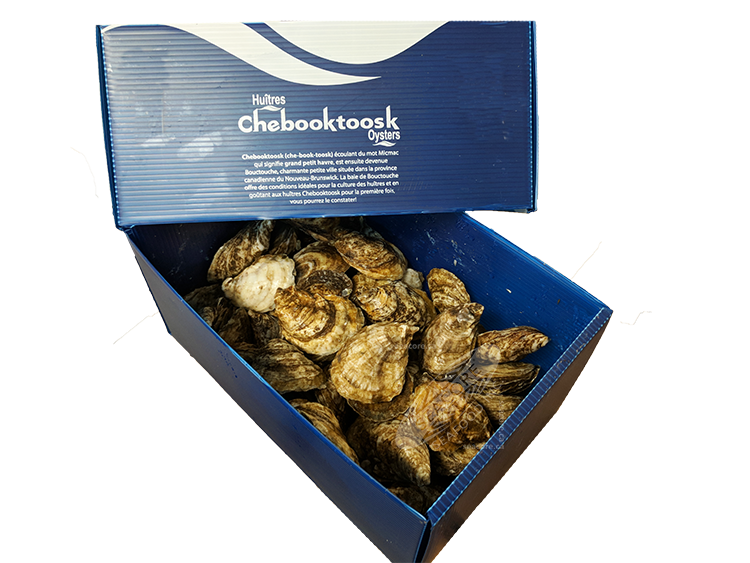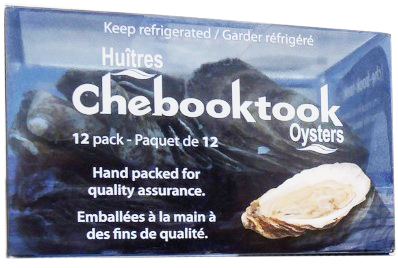 Product Information Chebooktoosk Oyster
---
OceanPrime Sustainable Seafood info:


> Best Choice
> Farmed, Suspended Culture
> International
> Sustainable Seafood Item No. to Order
Click here for official SeaChoice assessment information
---





* Available weather permitting