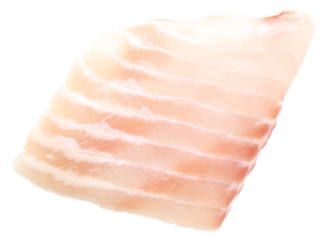 Paiche
Arapaima gigas
Characteristics
Available as fillets
aka Arapaima or Amazon Cod
Frozen
Farmed Sustainably
Product of Brazil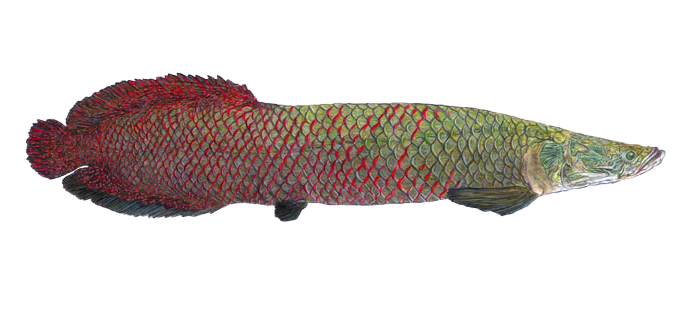 The Brazilian Paiche is farm raised and processed sustainably. Paiche is known for its rich and meaty substance and is said to taste similar or even better than the Chilean Seabass or Halibut.
• The flavor, firm texture and its fat content give the fish great flexibility in preparation methods, which may be equally enjoyed grilled, fried, baked and smoked.
• Farm raised from the Amazonian basin.
• Fillet is a savory and tender meat.
• Ideal for chefs who are looking for a unique and versatile seafood item.