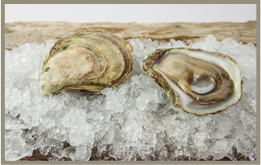 Princess Delights Oysters
Crassostrea virginica
Characteristics
3-3.25 inches in size
Choice oyster
100 count per case
Harvested in P.E.I.
Fresh & Farmed
Product of Canada
Ocean Wise Recommended
Princess Delights™ are oysters worth savouring! Deep buttery earthy notes, well-balanced saltyness and richness with a crisp texture and bite. Surprisingly fresh flavour that is seductive to the palate as each layer gently reveals itself. A delight to cook with while maintaining the original depth of taste. They take 6 years to grow to maturity.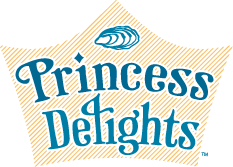 ---
OceanPrime Sustainable Seafood info:


> Best Choice
> Farmed
> Sustainable Seafood Item No. to Order
Click here for official SeaChoice assessment information
---





* Available weather permitting