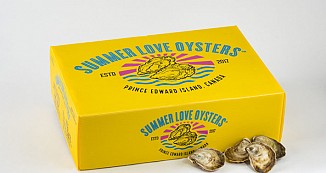 Summer Love Oysters
Crassostrea virginica
Characteristics
3 inches in size
Choice oyster
100 count per case
Harvested in P.E.I.
Fresh & Farmed
Product of Canada
This item is Ocean Wise approved.
A new arrival in our selection, the Summer Love oyster offers a perfectly balanced flavor. A creamy start with a touch of citrus and a rich finale, evoking the slightly salty and velvety taste of butter, wrapped in a sleek, delicate shell, this oyster promises a delight of unrivalled sweetness.
For a complete experience …
This oyster's taste is all about finesse and subtlety; it will pair beautifully with Bordeaux wines.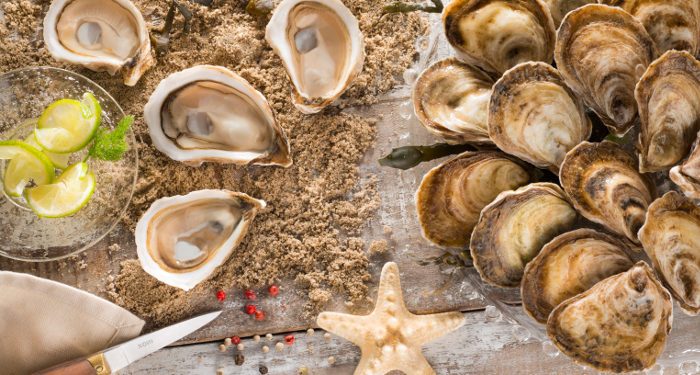 ---





* Available weather permitting